Skip to Content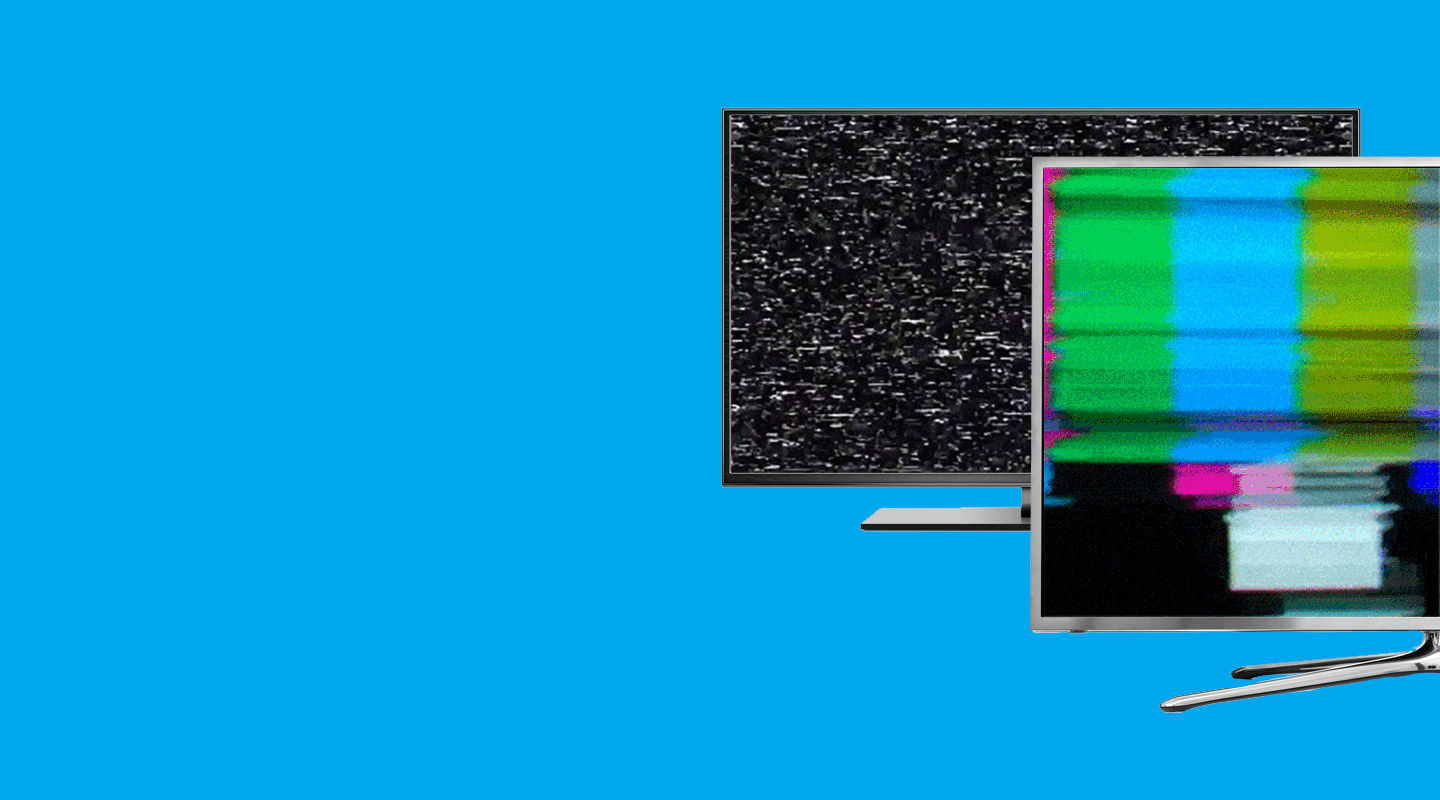 Expert TV Repair Services in Jacksonville, FL and surrounding areas
Call Us Today and We'll Come to You
When you are having problems with your television, especially during the game or your favorite show, it can be a frustrating experience. Before you consider buying a new television, let us come to you and diagnose the issue. Budget TV Repair are your local experts specializing in tv repairs in Jacksonville, FL and the surrounding areas. Our team of television specialists has the expert knowledge and world-class customer services to repair your current TV at a fraction of the cost of purchasing a new one. And you never have to worry about loading up and hauling a large, awkward television because we'll repair it in the comfort of your own home, on your schedule.
Unrivaled Experience With a Variety of Televisions
Whether you have an old tube television or a plasma, LCD, LED, flat screen tv, or a DLP projector, we'll have you back watching your favorite shows in no time. Our team of television specialists is expertly trained in the industry's various manufacturers, models, sizes, and components, guaranteeing a solution to any TV equipment issue. You can trust Budget TV Repair with any television issue you're faced with.
Expert Television Repair Services at a Price You Can Afford
Sometimes the damage is too severe and TV repair can be too expensive or too invasive. Budget TV Repair will never sell you services you don't need. If it would not be cost-effective to fix your television, we will let you know and provide you with the best options available. We understand a television can be an expensive investment. Often when a television quits working properly, the first thought is to replace it. You can save money by calling us today. Saving money is important to everyone, which is why we are known as Budget. We offer expert, on-site services at prices you can afford.